A window opens in Kazakhstan!
Emerging in a country rich in culture and resources like Kazakhstan is truly a huge satisfaction. The window and door sector in Kazakhstan, in particular in civil buildings, which until a few years ago had a classical imprint, is leaning towards decidedly more contemporary design lines.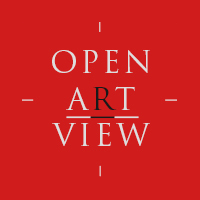 Our partner Art Parquet, with its windows and doors resale point Pellegrini the italian window, as well as window accessories, immediately showed a strong interest in our range, recognizing the high quality and aesthetic level.
Our regular contacts quickly materialized with a collaboration agreement, formalized on January 1, 2021.
The conviction of Pellegrini and Parquet companies is that of the will to develop an increasingly contemporary trend, to achieve stimulating projects, both in construction and in the insertion of beautiful windows, with a note of Made in Italy artisan much appreciated by Kazakh customers, and performing.
The strong economic and territorial development of Kazakhstan gives us hope for a lasting collaboration!